Johnson's Bunny Briar is located in Lebanon, Oregon in the beautiful Willamette Valley. We raise rabbits for both pet and meat. Specializing in French Lops, Flemish Giants, Dutch, Lionheads, and even mix breeds. We are a small time rabbitry that is "hopping" to grow.
Our rabbits are very social and love attention! We spend a lot of time socializing each and every baby bunny. We usually have rabbits for sale and I strive to keep the site updated.
I am a veterinarian assistant who is working on becoming a certified veterinarian technician. The health of my rabbits are very important to us and we strive to provide excellent care.
I would be happy to answer any questions. Thanks for visiting!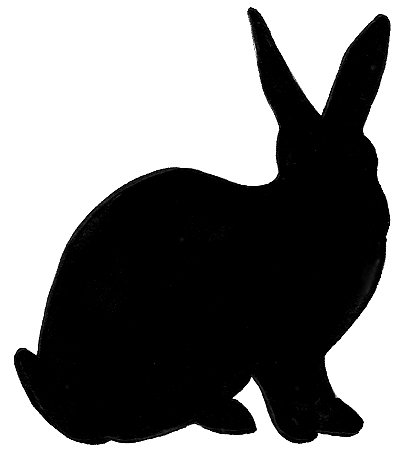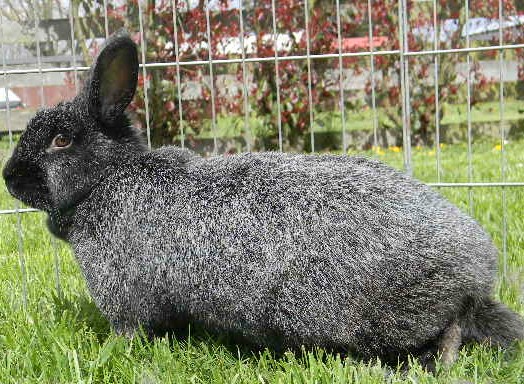 Ivy had her babies Easter Sunday so check back to watch them grow up!
Will be up for sale on June 19th

We are currently looking for another Silver Fox buck and a French Lop buck at this time.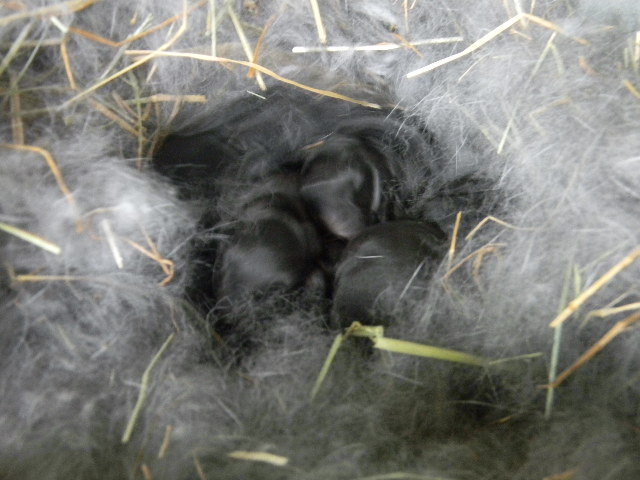 We are moving please update as new
address is http://johnsonbunnybriar.com